Welcome to
Gujarati Cultural Association of Piedmont
Established in 1992, the Gujarati Cultural Association of Piedmont (GCAP) is a 501(c)(3) non-profit, charitable and educational organization. Our mission is to create an innovative, inclusive and ideal Gujarati Samaj to implement our vision and activities. We believe we must nurture the youth of our community to become leaders of tomorrow while nourishing our senior citizens to provide opportunities for inter-generational exchange of ideas and knowledge. GCAP was established to preserve Gujarati cultural heritages and traditions, educate the youth, celebrate Indian festivals and create networking amongst individuals within our community.
The Piedmont region of NC includes Greensboro, Winston Salem, High Point and surrounding areas. Each year, GCAP organizes numerous activities and events throughout the year to promote Gujarati/Indian traditions, and bring excitement, values and unity to the growing Gujarati community.
We Improve
lives by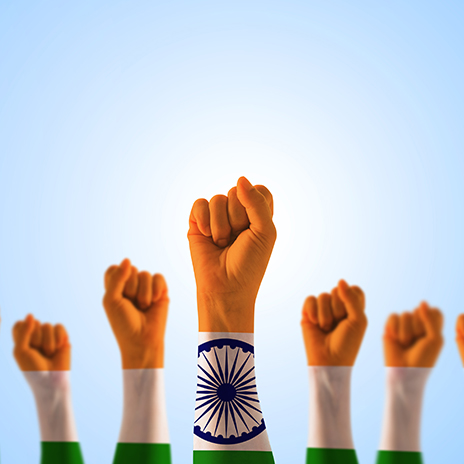 Strategic Giving
The Triad Gujarati Cultural Association gives back to the local community by investing member time and energy through volunteerism, engagement, and educating. GCAP is dedicated to providing support to a diverse set of organizations big and small throughout the Triad.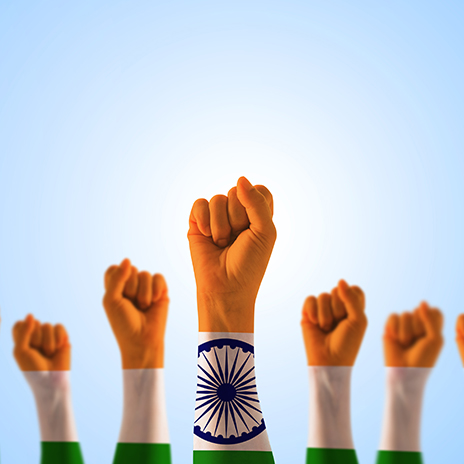 Empowering Youth
The Gujarati Cultural Association of the Piedmont Triad Region is focused on empowering the youth to build relationships with members and giving them the space and resources to impact positive change in the community.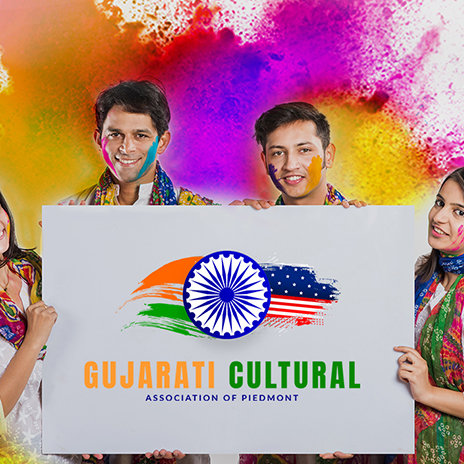 Building Relationships
GCAP has been connecting members of the TRIAD Gujarati Community for over three decades. Welcoming new individuals and families moving into the area and connecting generations of locals by organizing cultural and religious events.
Previous
Next